In good movies and TV shows, you can often hear quotes that persuade and motivate you. 
I have selected famous inspirational movie quotes about life to remind you of what is really important in our world. 
Inspirational movie quotes.
Your past experiences are valuable lessons to you now, learn from them.

– The Lion King
Why are you trying so hard to fit in when you were born to stand out? 

– What a Girl Wants.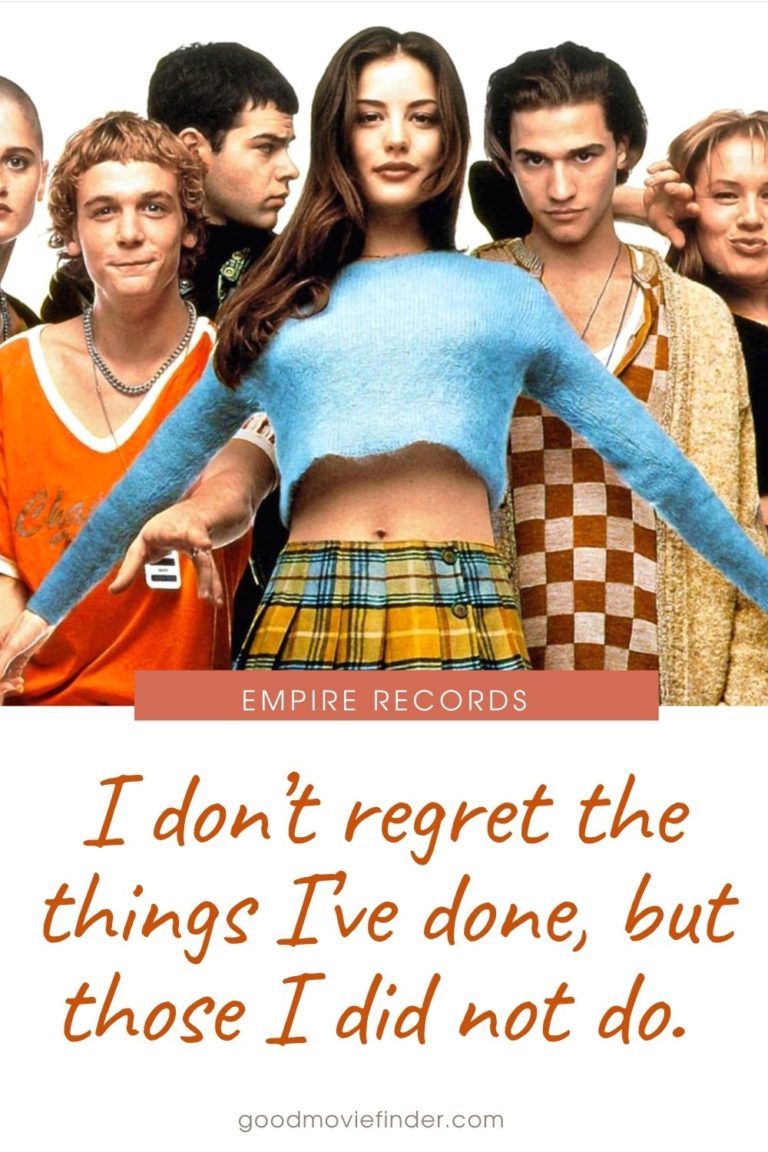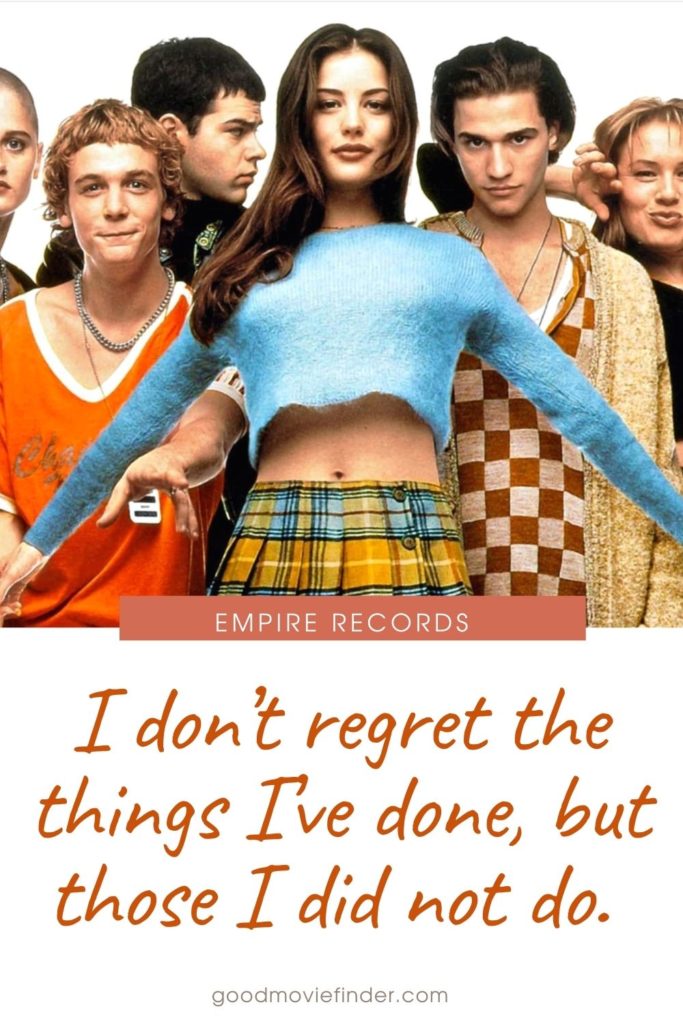 I don't regret the things I've done, but those I did not do. 

– Empire Records
Life is not a PG feel-good movie. Real life often ends badly. Literature tries to document this reality while showing us it is still possible for us to endure nobly.

– The Silver Linings Playbook.
All we have to decide is what to do with the time that is given to us

– Lord of the Rings: The Fellowship of the Ring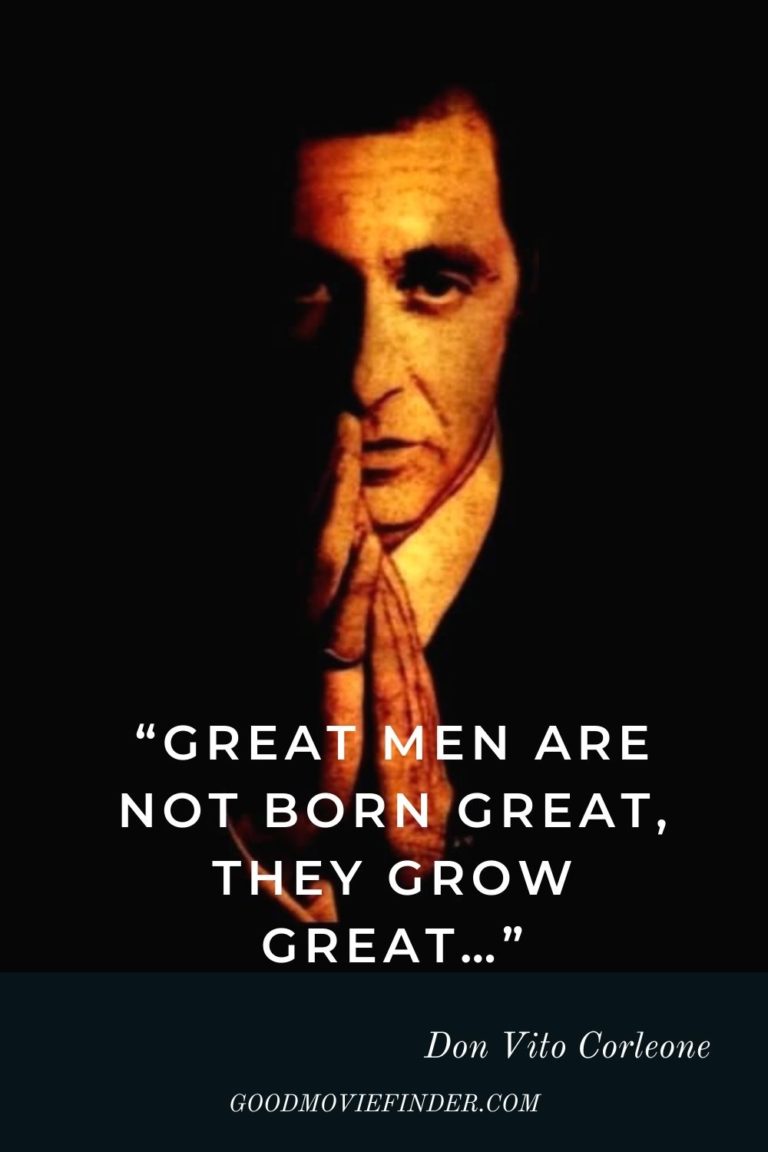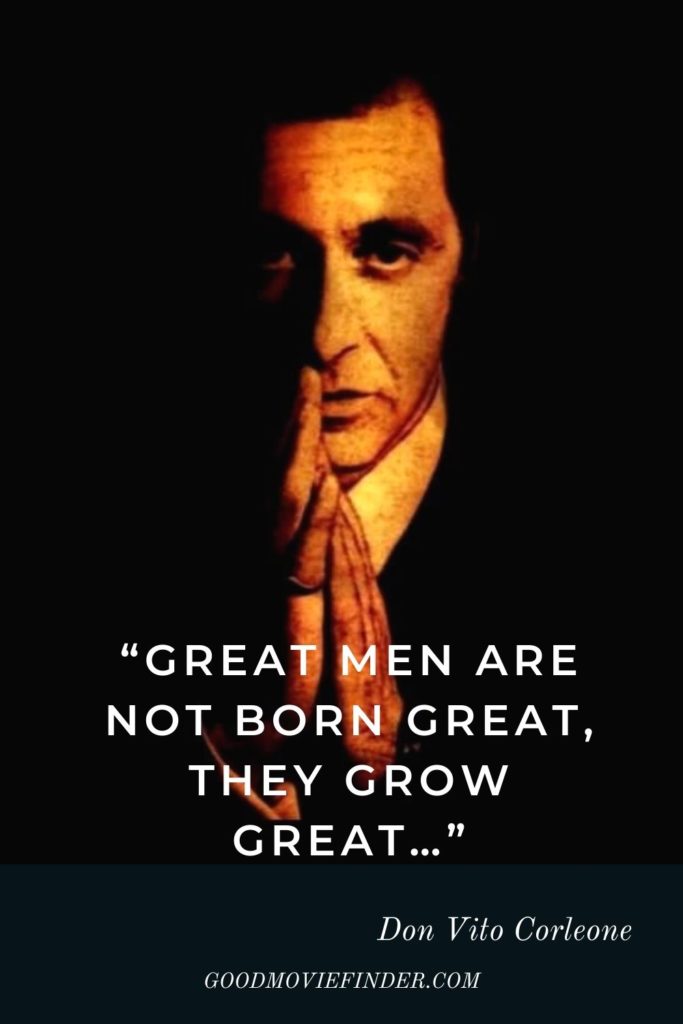 Great men are not born great, they grow great…

– The Godfather.
One word love: curiosity. You long for freedom. You long to do what you want to do because you want it. To act on selfish impulse. You want to see what it's like. One day you won't be able to resist.

– Captain Jack Sparrow
Frankly, my dear, I don't give a damn.

– Gone With the Wind
Just keep livinnng.

– Dazed and Confused
I am the sea and nobody owns me.

– Pippi Longstocking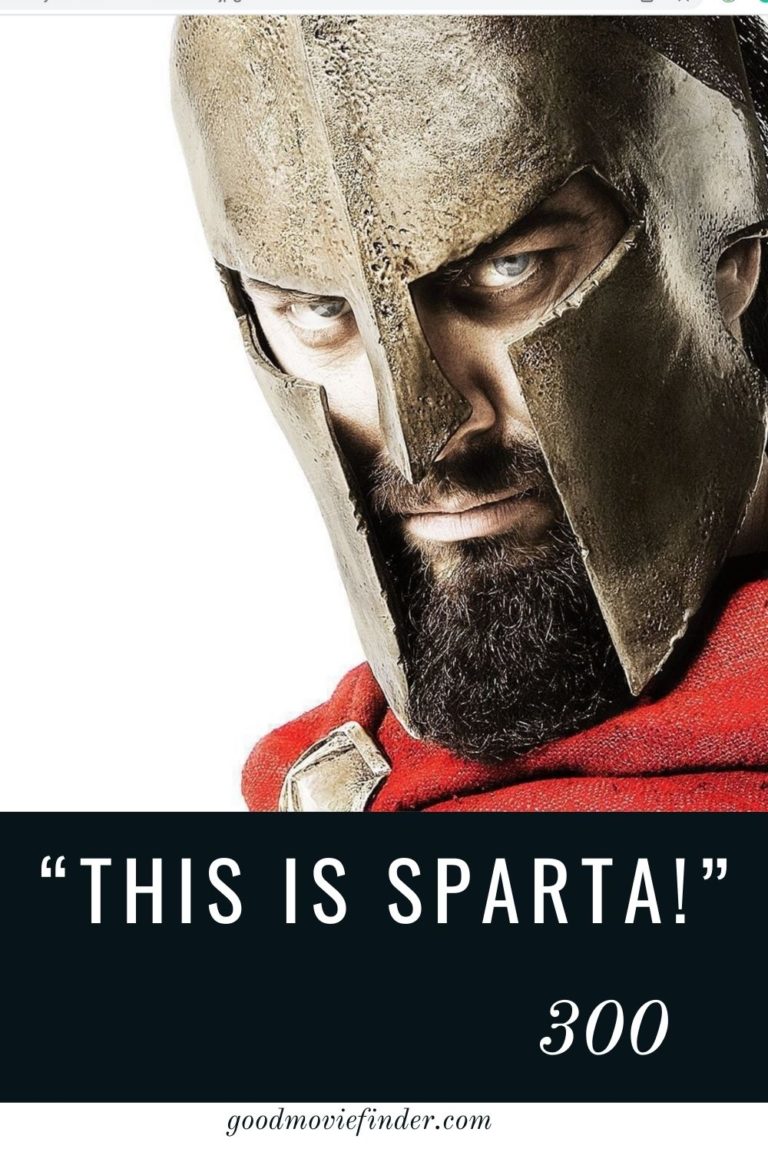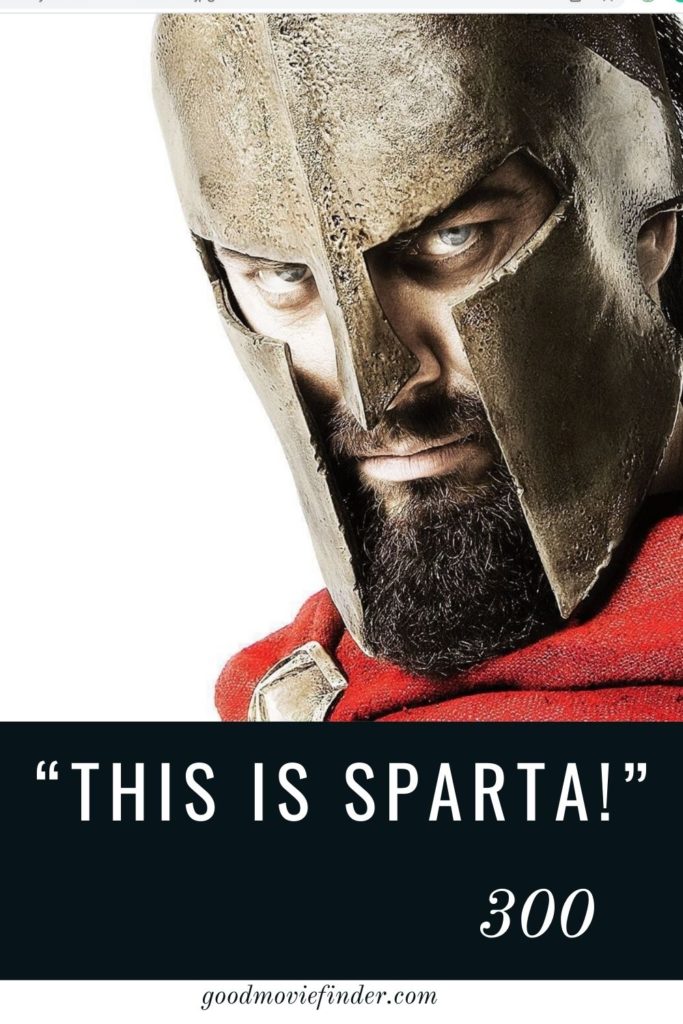 This is Sparta!

– 300
Every man dies, but not every man really lives.

– Braveheart.
Why so serious?

– Joker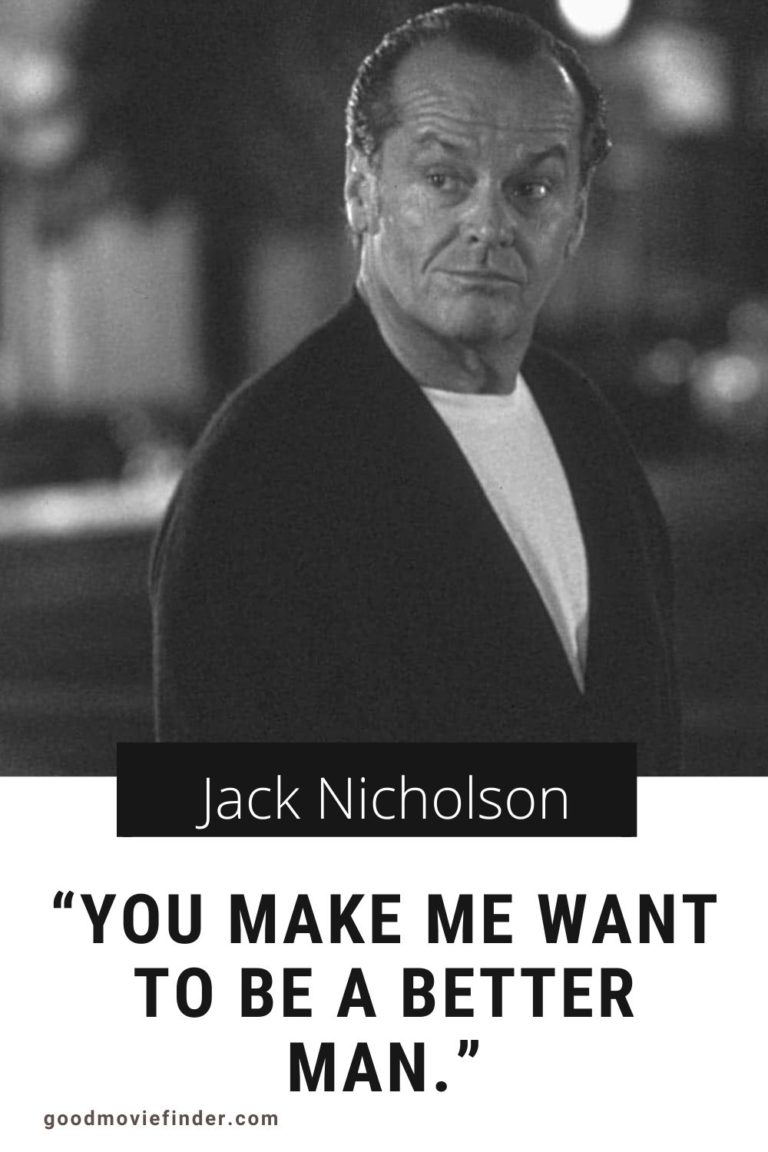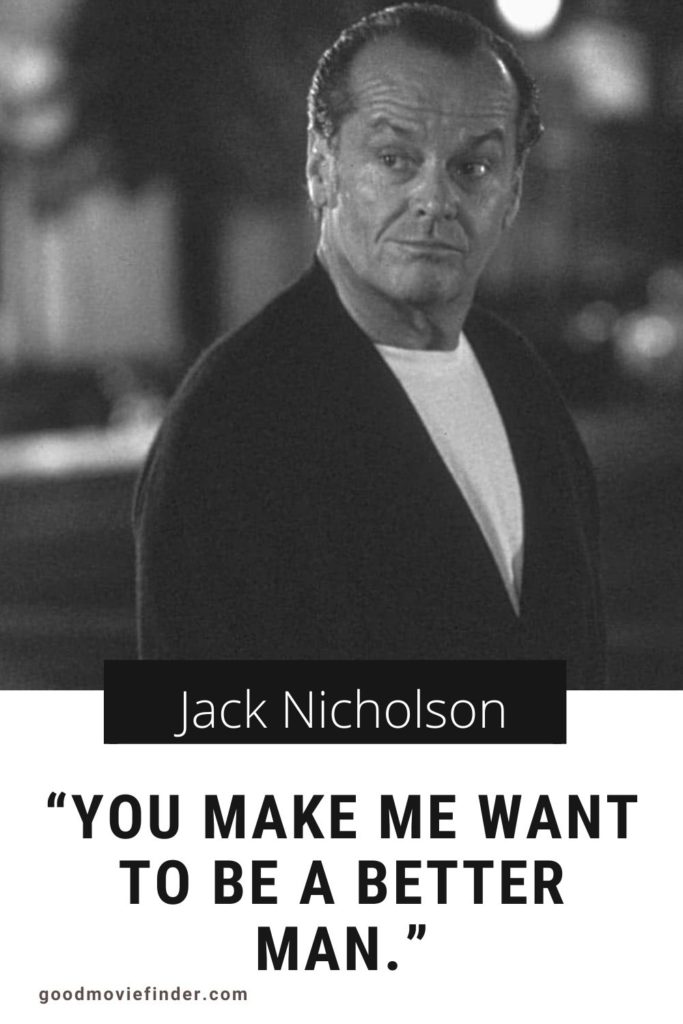 You make me want to be a better man.

– As Good as It Gets.
Keep your chin up, someday there will be happiness again.

– Robin Hood
I don't want to survive. I want to live.

– 12 Years a Slave.
Please dont have a nice day. Have a day that matters. Have a day thats true. Have a day thats direct. Have a day that`s honest. A nice day, you will be miserable. Have a day that means something.

– The Last Word.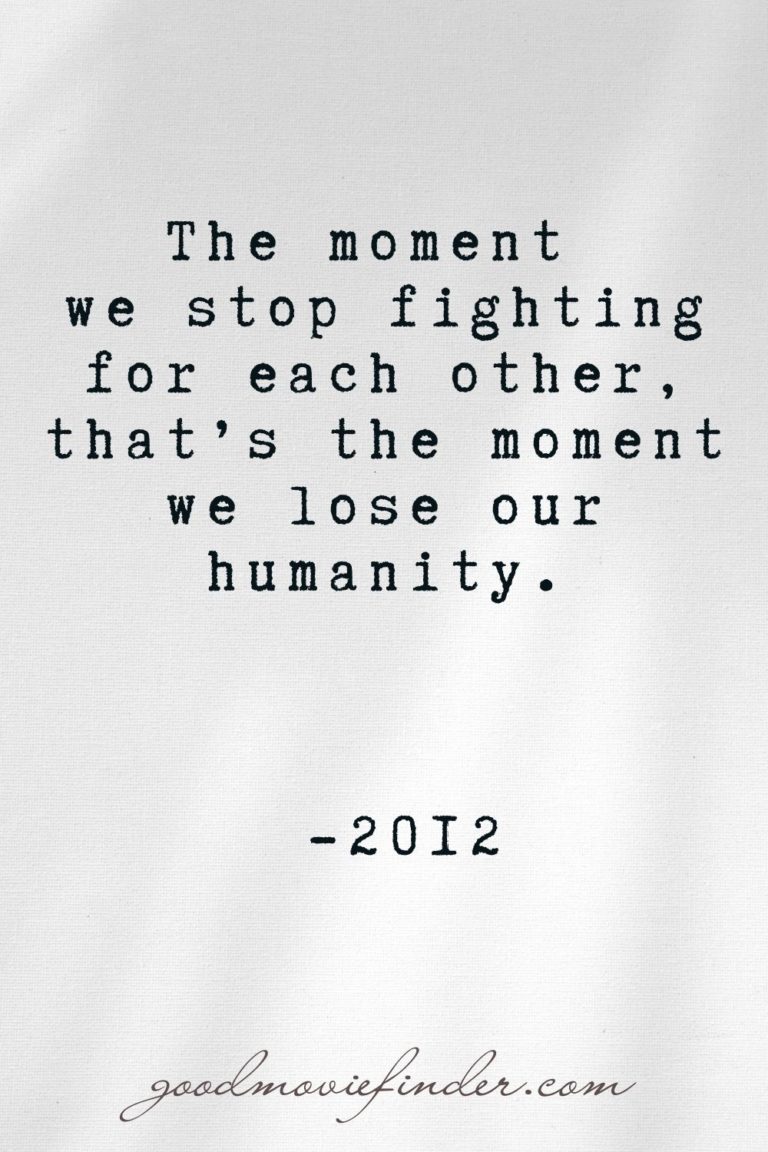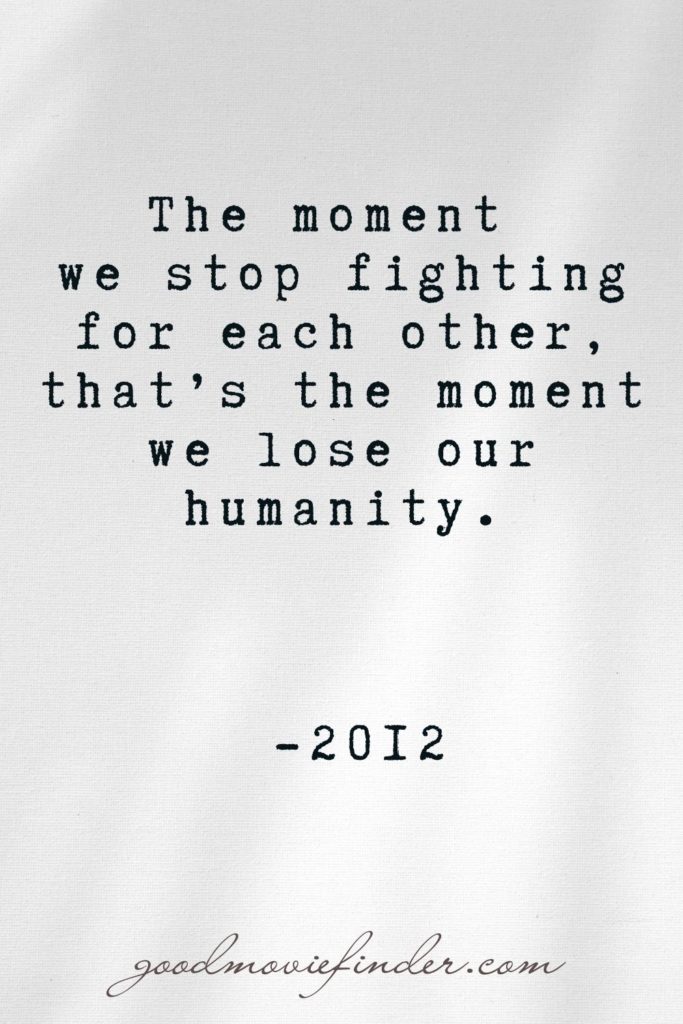 The moment we stop fighting for each other, that's the moment we lose our humanity.

-2012
P.S.
What is your favorite movie quote?
Share this blog post if you enjoyed it. I would really appreciate it!