Sometimes talking about a movie can be even more interesting than the movie itself. For example, you can discuss the film with your partner, with friends or relatives, with a child (according to age), with colleagues, etc. It helps to understand oneself better, get ideas for self-reflection, share feelings with loved ones, and make relationships more profound and robust.
Here are some ideas for discussion. First, it shouldn't be an interrogation. It is not a list of questions to be asked in strict order. 
These are just ideas that can be developed and applied according to the circumstances (a genre of the film, the person with whom the discussion is taking place, etc.). 
Such as I use these questions whenever I can`t stop thinking about movie. It means there is something essential for me, and I want to analyze it. In addition, I have an excellent article about why do I feel sad when a tv show ends. And film discussion questions could help you with tv shows sadness too.
You can use these questions for journaling after watching an excellent movie. Also, it can help you chat up on a date or warm up an evening with your family. Or you can host a movie night with friends and discuss the movie later; it will be a lot of fun for movie lovers! 
Let me also remind you that it is essential to respect each other opinions, even if it does not strongly coincide with your own. So don't turn the discussion into a fight.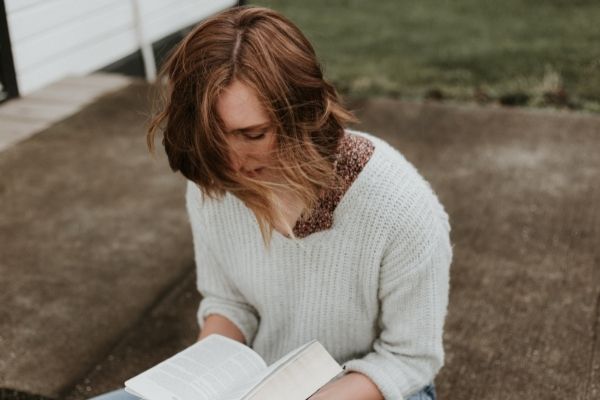 26 fun questions to ask about movies.
1. Is it a really good movie?
2. What is this movie about for you?
3. What do you want to say after watching this picture?
4. What can you say about a specific character in the film (about the main character, about the character most pleasant to you)?
5. What can you say about the specific situation in the movie?
6. What phrase from the film impressed you the most?
7. What episode from the film impressed you the most?
8. Have there been similar situations in your life?
9. How can this picture help you in a particular situation in your life?
10. What thoughts did you have while watching the movie?
11. What moments in the film have impressed you the most? Perhaps it somehow relates to you or evokes some associations? Did you get insight?
12. Which characters did you like more, did not like, caused surprise or misunderstanding? What exactly?
13. Which of the heroes is similar to you?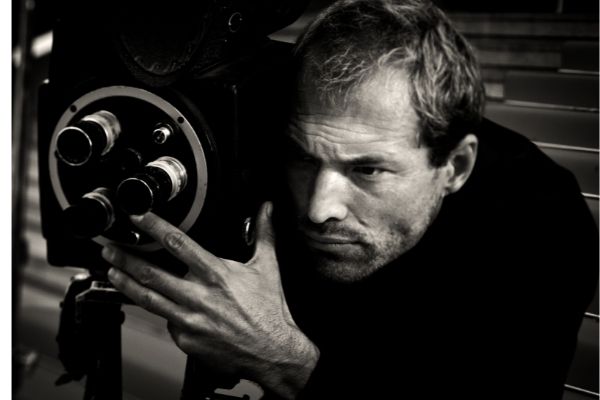 14. What role would you like to play in this film? Why?
15. What heroes' actions caused your misunderstanding, disagreement, or approval? What else could the hero have done? And how could you have acted in this situation? How would the film have changed if the hero had acted differently?
16. If you could ask the characters something, what questions would you ask them?
17. What other endings could the film have?
18. In your opinion, what did the author want to convey with this film? Perhaps you see some of your sense in this film?
19. What title would you give this film? Why?
20. Did you like the music, lighting, special effects, setting, set, costumes, etc.?
21. Would you like to watch it again sometime?
22. What did you learn from this movie? What was surprising, or unexpected for you? What is the most important thing you take for yourself after watching?
23. What did you like in this movie to goosebumps? 
24. What will happen to the film's heroes in 10 years, in 20 years?
25. Will you recommend this movie to your friends? Why?
26. How does the film relate to reality? With your life? 
P.S.
I hope you liked these excellent film discussion questions.
Share this blog post if you enjoyed it. I would appreciate it!