I was imbued with sympathy for an absent-minded, completely crazy person from the film's first moments.
Shine is a biographical drama about the life of the remarkable pianist David Helfgott. He performs Rachmaninov's Third Concerto with such zeal that he goes crazy with tension. The film about the oddities of a genius helped director Scott Hicks gain recognition in Hollywood. Geoffrey Rush received an Oscar, a Golden Globe, and a reputation as one of the most versatile actors.
 Most of the piano works in the film 'Shine' are performed by David Helfgott and at the highest level of skill, including Rachmaninov's 'Concerto No. 3 Rimsky-Korsakov's 'Flight of the Bumblebee'.
Your son does you credit.

Shine
Shine summary.
So today, we're going to talk about a touching drama about an Australian pianist whose father is a Jewish refugee from Poland during Nazism. The father could never become a famous musician but wanted his son to become an outstanding performer fanatically. The boy David Helfgott really was a real genius and, despite the despotism of his father, who was accustomed to unquestioning obedience, left to study. He had to leave his family forever, and he achieved brilliant results by performing the most demanding third concerto of Rachmaninov at the competition.
 From overexertion, his mind was clouded, and he spend some time in a psychiatric hospital. And he not only managed to return to the concert activity but also married an admirer of his talent, a woman astrologer.
Shine got 6 Oscar nominations, and Geoffrey Rush obtained the "Oscar" for best actor in 1997. He played this role superbly. Everything adds to a single image: an incessant tongue twister – like a reflection of a mess in the head, a blind-sighted look, a gait not burdened with grace, a childish immediacy of gestures and facial expressions.
I want to mention that Rush beat such strong contenders as Tom Cruise, Woody Harrelson, and Ralph Fiennes. The actors who played David in childhood Alex Rafalovich and teenager Noah Taylor are worth bringing up.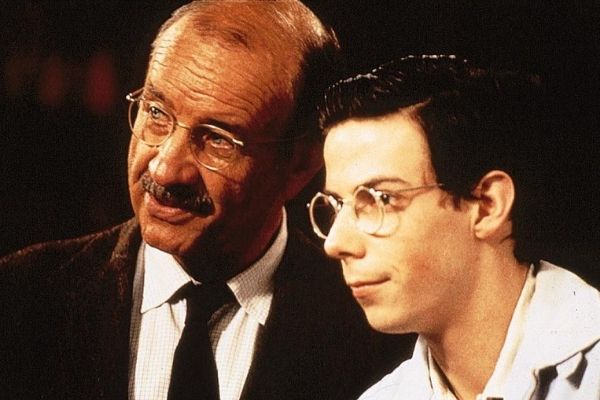 My thoughts.
In this beautiful film, many topics are touched upon, which, perhaps, would be helpful to analyze in-depth. For example, there is the theme of fathers and children, parental abuse, discipline and creativity, love and inspiration. Therefore, this film provides many good, meaningful examples for therapists, educators, and philosophers.
The picture is struck by the way the author sees a brilliant personality. First of all, according to the director, genius borders on madness. I never understood what more in that pianist: a genius or a madman was. I have asked myself many times: Who was more in him: himself or his father? Did the music lead him to illness, or did the condition give rise to such a subtle perception of music? In my opinion, it is difficult to answer these questions.
This movie is a prime example of parental abuse that affects the whole life. And this topic is crucial for me because I had a very controlling mother.
The boy is raised by his father, laying down his scripts, prescriptions, attitudes, raising a musician out of him. Yet, at the same time, the father does not let him go away from him, even when he leaves to study in another city.
I believe in the father's behavior, there was a desire to keep David "in his hands," not to let go anywhere from the family. There is a big contradiction in the father's actions: he allowed David to play music but forbade him to go to a higher level of the game and receive big awards. His father regarded David's public recognition and victories as a complete defeat. So he did not let his son go to study in another city.
The father wanted to be in charge always, so he puts his son before a choice: either play but lose the opportunity to return to the family and disrupt family well-being; either be with family but never realize your dreams of winning. 
And David was a very impressionable and suggestible person. But there is a logical explanation for his complaisance by the pope's instructions: do not grow up, live on, do not be better than the pope. And it manifests itself through his life.
Playing in the concert hall, David experienced a lot of psychological stress and pressure because he crossed over the prohibitions and instructions of his father; it was stressful for him. Therefore, he ended up in the hospital. 
One of the turning points in the boy's life was the acquaintance with the writer. She had a big influence on David and she directed the boy to get out of the scenario behavior when he was able to leave home.
The story of Peter, the protagonist's father, played by the German actor Armin Müller-Stahl, also deserves attention. I saw an altogether type of loser who, probably for his reasons, has lost the thread in his life. The rest of it lives on some real or fictional memories, forcing his son to be the first, always be the best, according to the formula "do it, as I say." I think he sincerely believes that the possible successes of the son will inapplicably become compensation for his failures and emptiness.
I can't say that he is a totally crazy dad with aggressive inclinations. On the contrary, he loves David, and I saw that feeling on his face many times during the movie. But he is undoubtedly a weak person who sincerely believes that "only he knows how to do it" and this "necessary" can only be achieved exclusively, under his strict control, and ultimately loses. By the way, Armin Müller-Stahl was Oscar nomination for Best Supporting Actor for this role.
We have to talk about David's mother too; polish actress Marta Kaczmarek played her role. In this film, she agrees with her husband's behavior. And there is a logical explanation for this.
It is a Jewish family that suffered greatly at the level of their ancestors. They were in concentration camps, and they survived in a certain way. And a woman is like that because this is the only possible model for her. She was enough to give life to children, but she couldn't become a mother who protects their children. It is always a tragedy for kids to grow up without parental protection.
It is one of the few films during which I felt heartache. Parents shouldn't be so cruel to their children.
Fortunately, in a brilliant performance by both Noah Taylor and Geoffrey Rush, I did not see a madman whose behavior was repulsive. Not at all. There is, first of all, a brilliant, very kind, and good-natured person who lives in this cruel world and ignores these very cruelties. And this is not the world of a blissful person, namely, an absolutely good one.
 Both sick and abandoned, even in a psychiatric clinic, he is an example of unbroken dignity, which, with childish steadfastness, is based on the thirst for life.
And the talkative, whimsical David Helfgott with the cigarette in his mouth, running in the downpour along the sidewalk, smiling, is entirely different from most of the legends closed in their universe, whose dreariness evokes the blues.
And finally, the music. Chopin, Mozart, Liszt, Rachmaninoff. But all this is perhaps more likely to listen than write about it.
Is David Helfgott still alive?
Yes, David is alive. He still lives with his wife and gives concerts. I prepared a couple of links for you if you want to know more.
There is David Helfgott's official Facebook page and his website.
And here is a fantastic video of David Helfgott at the Oscar ceremony.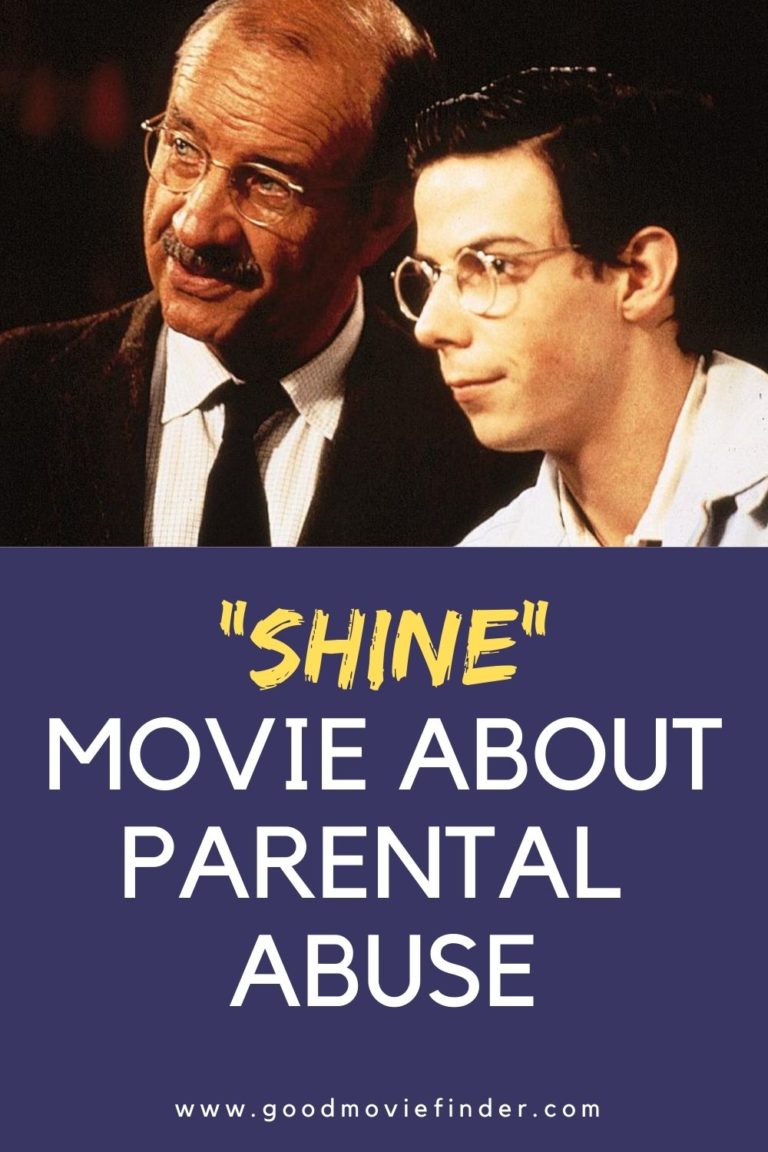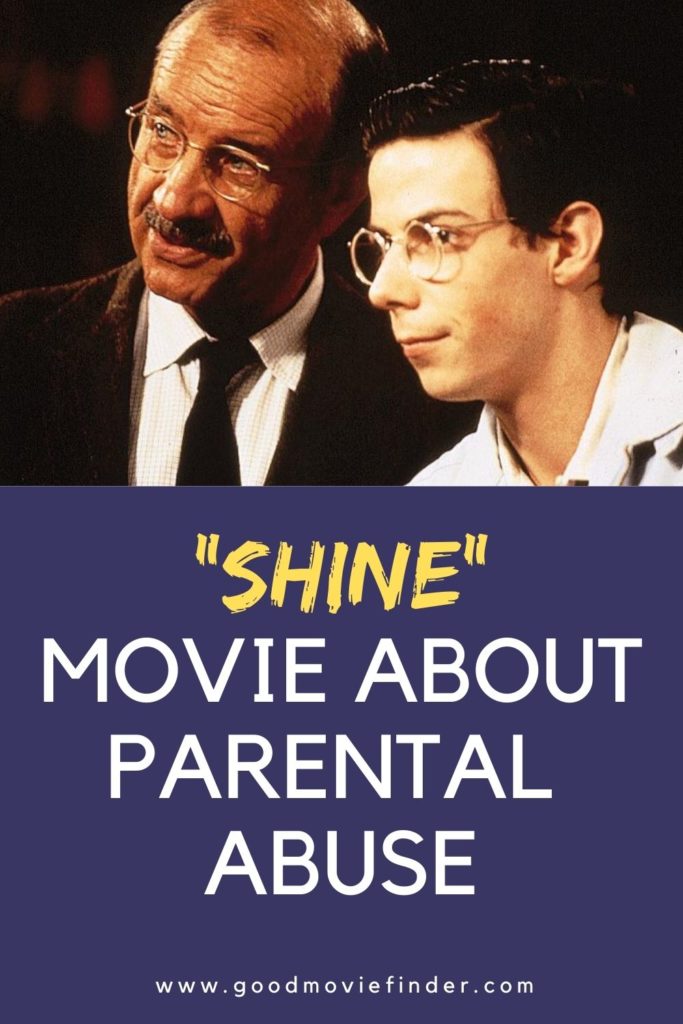 Final words.
For me, this is a sad but good movie about suffering genius. But I envy him, and you rejoice, as if for your brother. 
Life is Beautiful. Even if you are not the first, not the best, not a genius. Just keep living.
Share this blog post if you enjoyed it. I would really appreciate it!